Your wedding dress should capture the sentiment of your love story. OUR SHOP
c/ Compañía, 21 - 29005 - Málaga (Next to the Carmen Thyssen museum) Our business hours
Monday to Saturday:
10:00 to 13:30
17:00 to 20:30*
* From May to September (included) Saturday afternoons we are closed. OUR CONTACT INFORMATION
952 609 510
comercial@lagiocondanovias.com
www.lagiocondanovias.com NOTE
During the Malaga Fair, we will remain closed.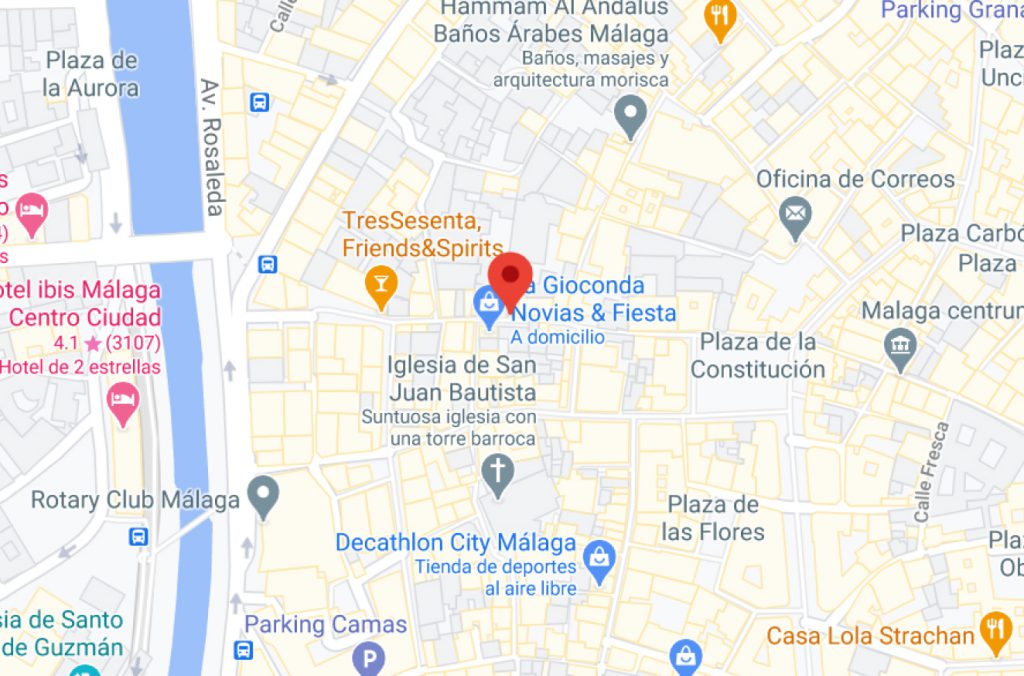 It seems that you haven't connected with your Instagram account