COVID WEDDING TALK SHOW
On Sunday 4th April 2021 we had the pleasure of attending the first face-to-face meeting organised by professionals from the bridal sector to attend and welcome couples who wish to celebrate their wedding this year.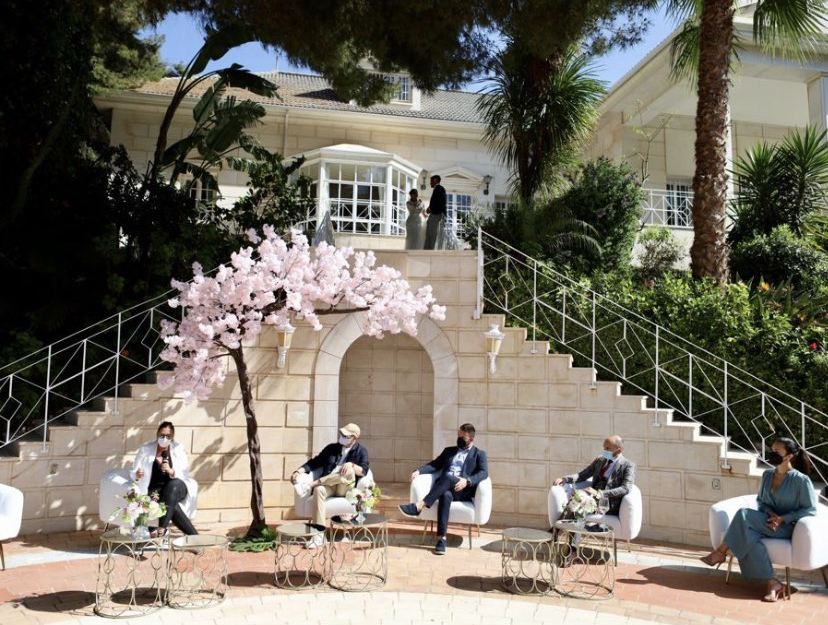 Pese a la incertidumbre de la situación por la que estamos pasando todos, son muchas las parejas que han decidido unirse en compromiso matrimonial y celebrar así su amor con los más allegados.
Weddings have changed, as have many areas and sectors of society. But fortunately, love is the only thing capable of maintaining the illusion and of reliving unique and complete moments of happiness.
This meeting has been a special point of union between the couples who have wanted to share a chat with many of the professionals of Malaga who fight every day to celebrate LOVE.
Collaborators
Sponsors